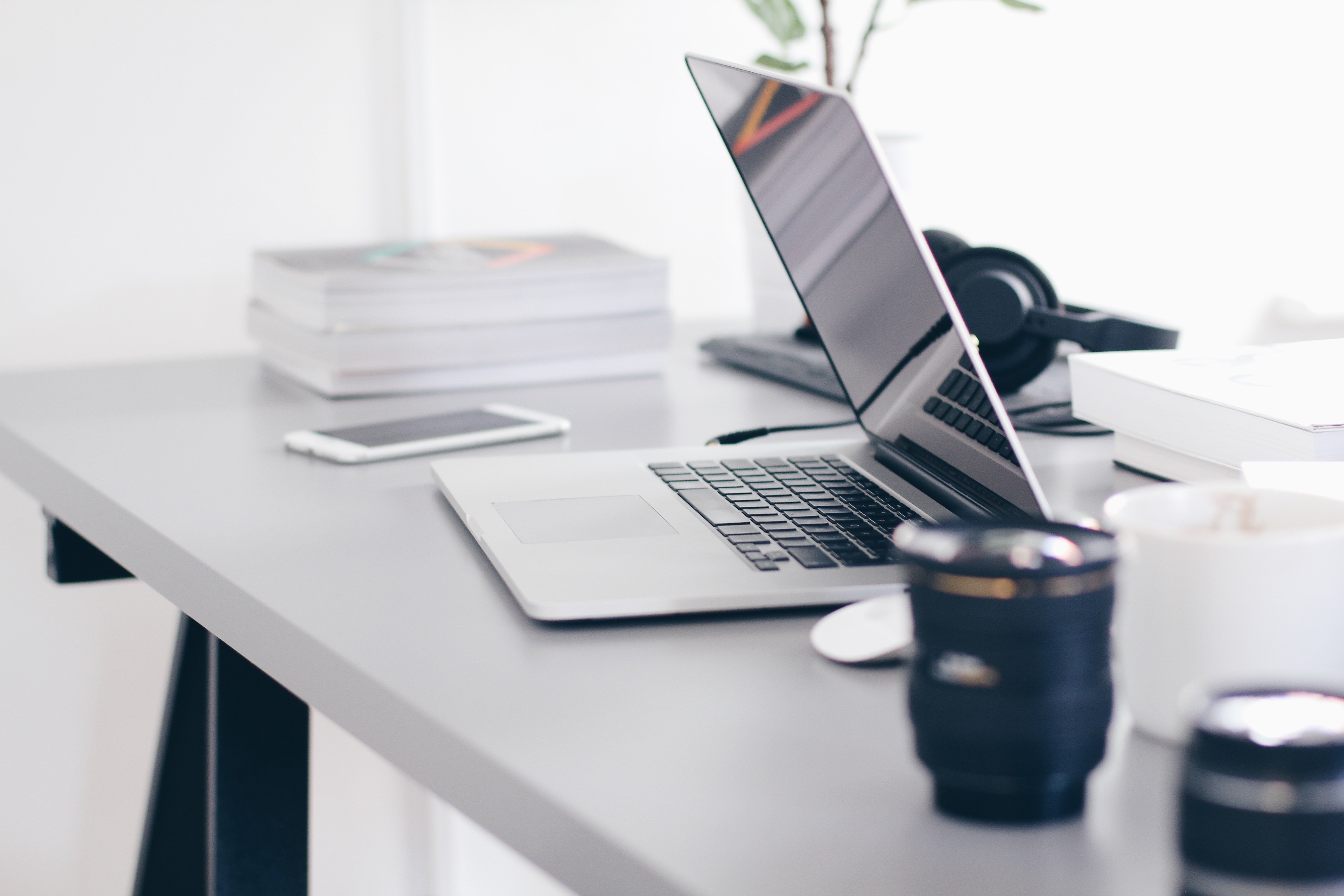 Problem Fighter
Our Aim is to Solve your Problems.
We provide Software Solutions for our valuable clients, our main goal is to solve problems using technology, make life easy and enjoyable with take advantage of technology & automation by software.
Software Development
Mobile Application Development
Custom Web development
DevOps Services
Enterprise Solutions
Professional Training
We help you to improve your business performance, processes and procedures, so that you can grow up your business in a profitable and sustainable way.
About Problem Fighter
Problem Fighter is a software solution provider.
Problem Fighter is one of the software company based in Bangladesh. It was established in 2020 by the team of a valuable reservoir of qualified and experienced professionals from a variety of public and ICT sector backgrounds, who have a unique understanding of present business and future challenges facing the public and private sectors.
Vision
To create user-friendly, secure, cost-effective, reliable software solutions for all.
Mission
Our only mission is to make reliable software, and make client happy.
Our mission is to provide software solutions for easy driven, process automation, one stop monitoring, scalable and secure. We demand that every member of our team think and behave like a business leader and bring creativity, responsibility and accountability for each project, which ensures our clients always receive the best solutions.
Our Speciality
We are a group of a technically expert people
We grow partnership up with our clients to overcome the problems together. This allows us to solve business problems more effectively and efficiently.
MD Sajedur Rahman
Director Star Tech
Energetic, Empathetic, and Efficient. Their goal focuses on the demand of the clients. They hear, understand, and work on the client's requirements. I wish them luck in their future endeavors. It was a pleasure to work with them.
Touhid Sardar
Kazi Farms Group
We thank Problem Fighter for doing a wonderful job in helping us develop our software. Everyone was professional, excellent, and hard working. Thanks to them, we were able to achieve our goal on time, and we look forward to continuing working with them in the future.
Robin Ahasan
Getco Business Solutions Ltd
It is a distinct pleasure for me to recommend "Problem Fighter" to any and all interested parties. They have been professional, comprehensive and competent throughout the process of our working together. We feel that we have established a relationship with them for years to come. The reaction to our new web site has been overwhelmingly positive; as one commented the site is "Simply Amazing." The same can be said for our view of Problem Fighter's work for us. Good Luck and Congratulations!!